Next generation
Logistics
Make Predictions For The Future And Enhance Customer Experience with MovR-Driven AI Solutions.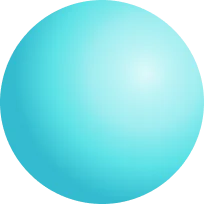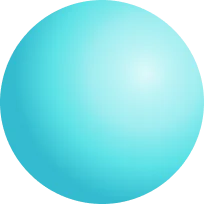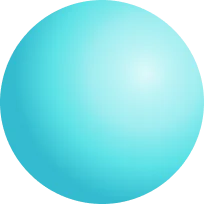 Moving Companies in the US
People Moved in the US for 2021
Improve Operational Efficiency with AI Solutions for Supply Chain
Automate document processing, inventory management, and intervention workflows with highly accurate AI solutions and tools.
Accelerate Speed to Delivery
Upgrade delivery times for your customers with faster decisions and better data from across your supply chain.
Accurate data extraction with intelligent document processing reduces exposure to Customs inspections, delays, and fines.
Business Intelligence for Logistics
Gain access to round-the-clock business intelligence with MovR. Improve team collaboration and communication by providing complete operational visibility